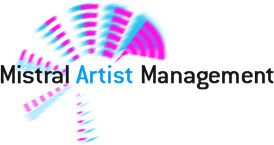 Founded by Jerry Rudes in 2008, Mistral Artist Management is an event management, film post-production and artists' development company. Our goal is to vigorously support our clients in the telling of their stories through books, plays, still photography, documentary and narrative films.
Cinémonde is a private film series in New York City produced by Mistral Artist with screenings of thought-provoking films throughout the year, including discussions with filmmakers and gourmet receptions. Cinémonde Soiree #57 is scheduled for Wednesday, Oct 19, 2016, presenting a sneak preview of AS FAR AS THE EYE CAN SEE. Reserve here for Soiree #57 on Wednesday, Oct 19! (Photo: Jason London in AS FAR AS THE EYE CAN SEE)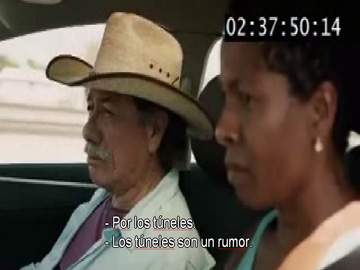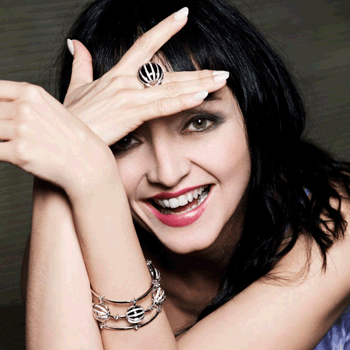 Supporting and encouraging a select group of authors, playwrights, screenwriters, directors, photographers and performers, Mistral Artist is both agent and catalyst for artist expression. See who we represent!
(Photo: Actor/Director Maria de Medeiros)
Working with distributors, producers, festivals and filmmakers from the U.S. and around the world, Mistral Artist specializes in high-caliber subtitling that allows movies to cross linguistic and cultural barriers. Contact us for advice and a quote!
(Photo: Edward James Olmos and LisaGay Hamilton in John Sayles' GO FOR SISTERS, with subtitles by Mistral Artist)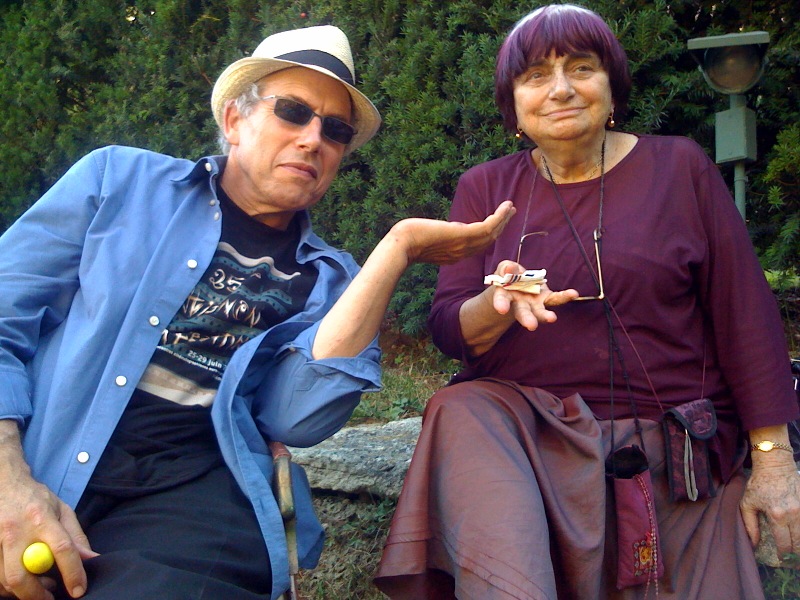 Mistral Artist manages a lovely country home outside Avignon, available for short- and long-term rentals. Check out the property on VRBO.com!
(Photo: Monster the Cat taking her afternoon nap, surrounded by bay laurels, rosemary and lavender.)
MISTRAL ARTIST is listed on THE HALL.NET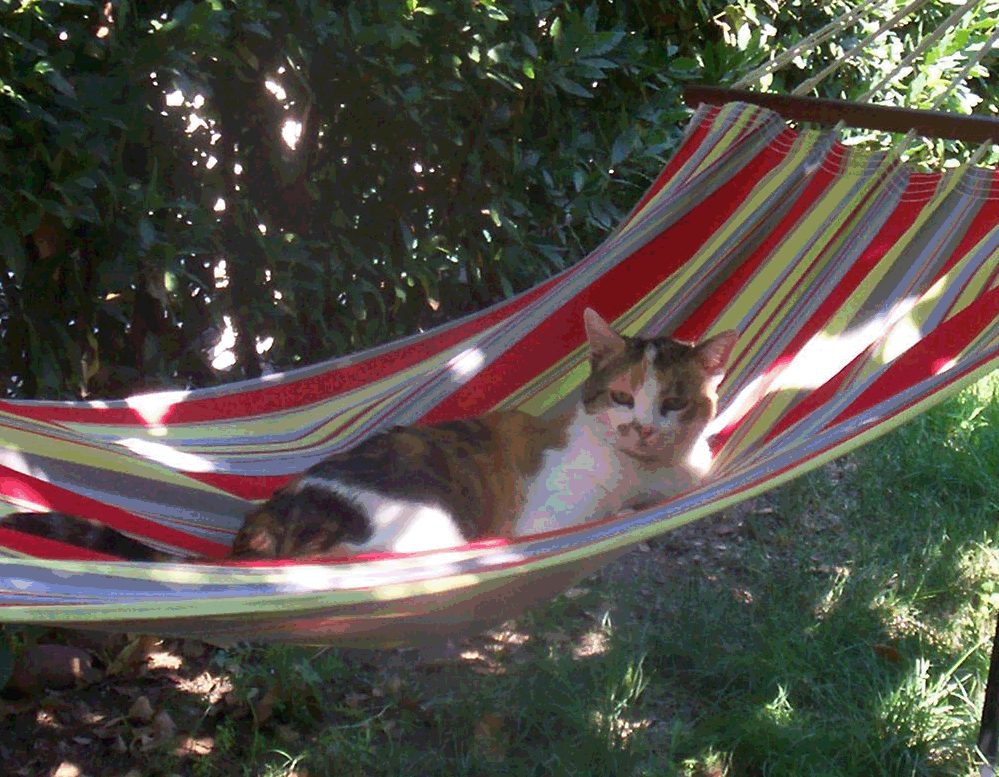 Mistral Artist cooperates with outstanding organizations in the realm of cultural exchange. Here are projects that we are in the midst of supporting: FLOANNE: "Always Paris" on JULY 16 and MIKE'S PLACE.
Mailing Address: Mistral Artist ,99 Madison Ave, Ste. 521, NYC 10016, T. 212-343-1910